Construction Tendering and Estimating Services
Construction Estimating Services
For many years Route5 have been assisting main contractors and subcontractors with their construction tendering and estimating. This has been done either as an ongoing service or assisting in relieving pressure on their own in-house resources.
We have extensive experience of construction estimating in all sections of the building industry ranging from small domestic house extensions to large commercial/industrial projects.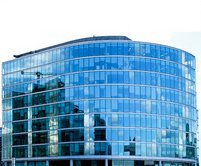 Route5 have the ability to produce either a full traditional Bill of Quantities or a more simple 'Builders Quantities' schedule from specifications and drawings provided by the client and to complete the tender package by obtaining specialist material and subcontractor quotations on their behalf.
As we have completed projects throughout the country, a great deal of local information and many trade contacts have been made which will be of commercial and competitive benefit in the production of a tender.
We may also be able to add a competitive edge to your tender by carrying out a 'value engineering' exercise in which we would propose alternative specifications and materials that would maintain the quality of the project but reduce costs at the same time.
Cost Consultants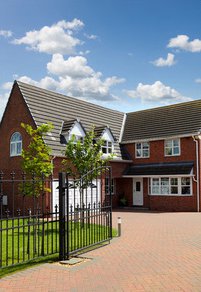 We appreciate that the cost of a project is vital from a very early stage. We are able to cost model your project from very basic sketch drawings. This model will give not only the anticipated costs but specification parameters we have assumed. This specification can then be developed along with the design.
The costing do not just use basic m2 rates but break the project into various elements depending on the details available. We are able to produce these costing not only to ensure your initial design is within budget but also be passed to Funders.
These costing models can then be updated as the design develops to ensure that the Project stays within budget.
Contact us for Construction Tendering and Estimating Services
For more information regarding Construction Tendering and Estimating contact us direct today. Call us on 07912 120 052 or fill out our online enquiry form and we'll get back to you as soon as possible.