Nationwide Construction Energy Assessment
We are able to offer a full construction energy assessments nationwide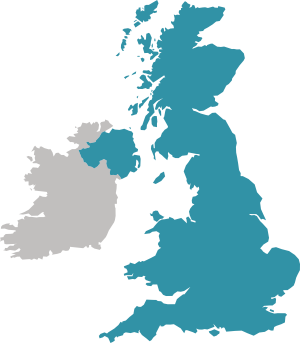 which critically includes advice on both fuel reduction methods and how to make designs more economic to achieve the intended energy ratings.
In order to maximise this, it is important that we are involved at the earliest stage possible so that maximum efficiencies can be made.
There are various areas of energy calculations we are involved in.
SAP Calculations for New Built homes,
Conversions and Extensions.
RdSAP's for existing homes.
SBEM Calculations for commercial Properties.
Contact us for a Construction Energy Assessment
Our construction energy assessment service is available nationwide. For more information contact us direct today. Call us on 07912 120 052 or fill out our online enquiry form below and we'll get back to you as soon as possible.